I am also an author and researcher on children and young adult literature.
My interest and work in children and young adult literature is driven by a simple belief: to solve the toughest challenges facing humanity, the place to start is within the hearts and minds of kids.
Dismayed by a lack of black characters in books available to African children, I founded munakalati.org in 2017 with the goal of building international recognition for African children's book authors and increasing access to African children books. Muna Kalati, a premier voice on the Children and Young adult book publishing industry from Africa, was founded at a time when African children's books were poorly promoted.
In 2018, I started publishing Muna Kalati magazine, which is becoming a reference for writers, publishers and illustrators of children's and Young Adult books, as well as librarians, teachers, editors and parents. I have supported several researchers, or mentored Master & PhD students to undertake research on African Children literature in Cameroon, Benin, Togo and Burkina Faso. Prior to that, I collaborated on children literature with the French National Centre for Children's Literature. As a founding member of International Board of Book for Young People (IBBY-Cameroon), I spent a number of years developing literacy and educational initiatives as a means to empower children in West Africa.
In 2019, I published the book: An Introduction to Children Literature in Cameroon, the first scientific work with a holistic approach on the children book industry in Cameroon.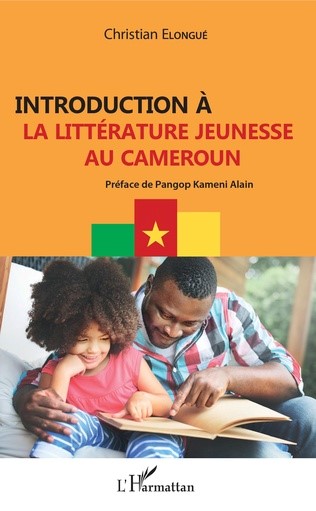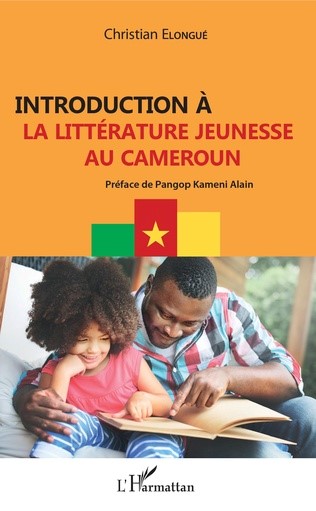 This book highlights the trajectory that positions Cameroonian children's literature in the contemporary publishing field and proposes ways to make it more visible. This precious sesame offered to children's publishing professionals and researchers analyses the transmission and legitimization of children's books in Cameroon. A useful directory of Cameroonian and African publishers of children's books completes the work. You can order it here.