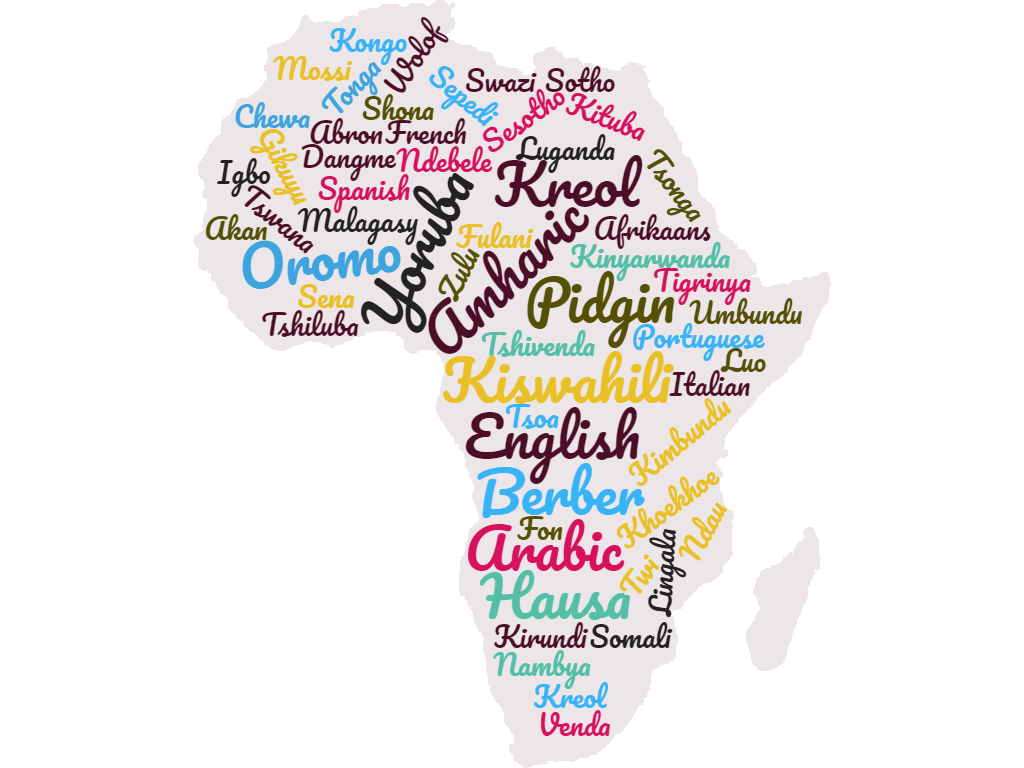 Translation is an art.
As a Cameroonian, I've an excellent proficiency in writing and speaking French and English.
I have worked as a freelance English French translator since 2013., After moving from Cameroon to Egypt in 2015 I started looking into a freelance career so I could diversify my income streams. I started from scratch to establish myself as a successful freelance translator, worked my way up to more clients, better pay, job satisfaction and success. I've had the opportunity to help global development organizations and online streaming sites reach their French customers and constituents. With an education in bilingual education, and experience as a communication and learning specialist, I've been able to use my communication skills to grow my freelance business, finding clients and projects I love, and not working late nights.
I love getting to know my readers and listeners, so please do get in touch if you have any questions on my translation services. Another good tip is to subscribe to my newsletter and blog so you don't miss anything.
Portfolio
Global Vision Institute (USA)
Ecole Ronsard (Ghana)
YALI TV
CIVICUS, global alliance of citizens
Cameroon Debate Association
9 reasons to hire me NOW !
1. I am a professional. I'm a native Francophone, a certified and sworn translator.
2. Having worked as a professional freelance translator for 7 years, I have extensive translation experience in various creative subject areas (including civil society issues – civic space, civil society sustainability, culture, education…).
3. I offer great value for money. My rates are competitive. Ah, one of those buzz words. What do I mean by "competitive"? I mean my rates are in line with what my (professional) colleagues charge these days. There are tons of cheap "translators" out there — but they're not professionals, and in the end they'll cost you more than you ever wanted to spend.
4. I love my job and I love words, so I'll be in my element translating, writing and trans-creating for you.
5. I'm a perfectionist and a stickler for details 😊.
6. I don't just work FOR my clients — I work WITH them. Expect me to ask questions about your text. Further context and reference material can make or break a translation. I'll ask the right questions to make sure my German translation reflects the meaning, message, and style of your English original.
7. I'm a self-appointed grammar, spelling and punctuation crusader. You won't need to hire a new translator to fix my grammar; and you won't need to pay a proofreader.
8. I take my job seriously, so unless I'm hanging over a cliff (or fighting off the flu), I'll meet your deadline. A translator's life is made up of deadlines, and I will ensure that I meet yours.
9. I only accept jobs I feel qualified to do. Therefore, I can always guarantee high-quality translations into German.