1. Content Creation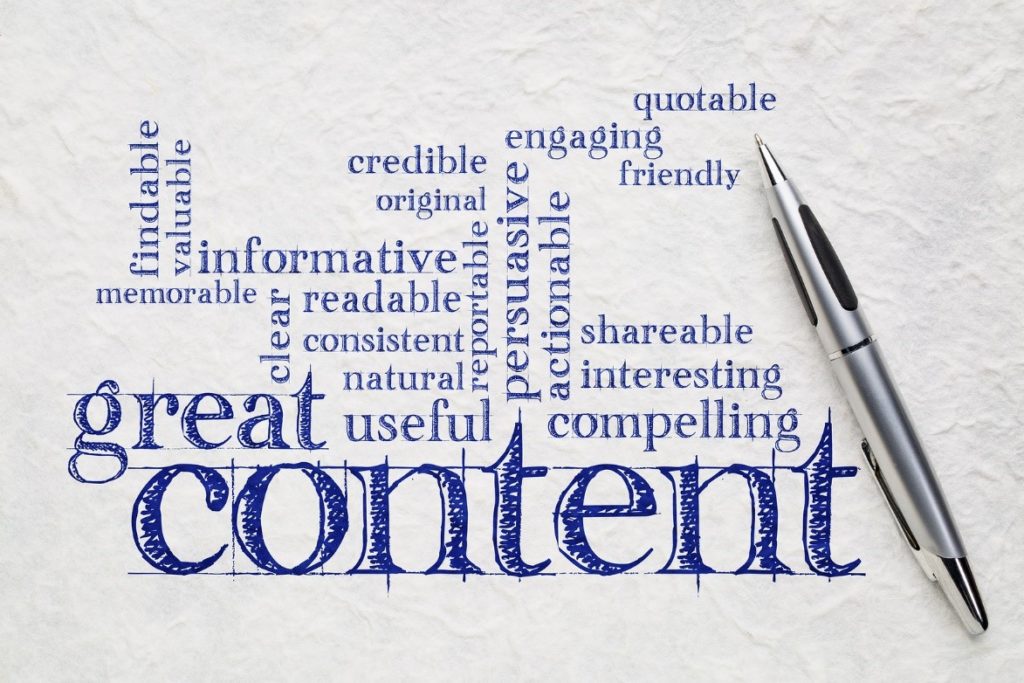 Writing is in my ADN. I write to exist and exist to write 😊
Even though I love writing ❤, I particularly love writing about Africa. As an Afropolitan, promoting and branding Africa is essential to me. So, I'm the right person to contact if you have writing projects in the field of:
Education. Technology. Gamification.
Civil society (social movement, African philanthropy, civic space, Social innovations etc.)
Publishing & children literature.
As your content creator, I will ensure you have lots of high-quality content that's built around your brand. I have published over 200 highly acclaimed articles. Kindly read some on my blog here and you can access my research profiles and publications here:
2. Development Researcher
I am an independent researcher in the international development sector with a special focus on West Africa. I specialized on:
Civil society sustainability
Technology for development
Social movement and civic space
Don't hesitate to contact me for literature reviews, Systematic Reviews, Case Studies development.
Some publications are I authored or contributed to are below:
3.

Communication
As a communication professional with over 7 years experiences, I understand the art of branding, publicity, and new product development. Also have a teaching career that spans from the secondary to university level. Since qualifying in 2013 from the WDI-World Debate Institute (USA), I have worked with several managers in Africa and Europe, helping them to communicate more effectively, and tailored workshops around their needs. I'm also the chairperson of the International Network for the Promotion of Arts of Speech in Africa where I'm working and building communication capacity within local, national and international non-profit organizations.
I have worked in research or communications with:
Moremi Initiative for Women's Leadership in Africa
Rainbow Consult
Leti Arts,
National Library of France
West Africa Civil Society Institute (WACSI)
Senghor Forensics Society (SFS), Egypt.
Related posts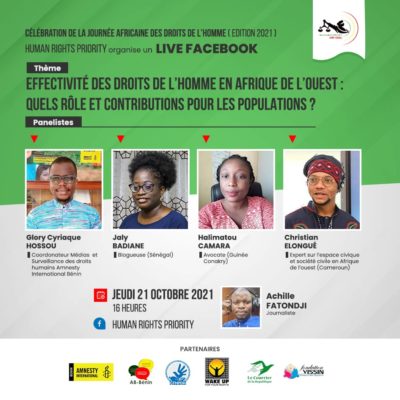 The 2021 Africa Human Rights Day is celebrated amidst the global COVID19 pandemic. The experience of many people across the continent also shows that COVID19 has brought a huge human and peoples' rights consequences. The pandemic has highlighted the pervasiveness of the socio-economic deprivations affecting the masses of our people. We have come to realize that under such conditions of deep structural weaknesses of our societies, the most widely used public health response measures could not be effectively implemented, without leaving the most vulnerable from the scope of these protection measures. How can someone with no access to drinking water comply with the public health call for handwashing? How can someone with no shelter comply with the public health requirement of staying at home?This year's commemoration of Africa Human Rights Day organised by Human Rights Priority by the executive Director Miguele Houeto and her entire team (Achille Fatondji, Jaly Badiane etc.), is an important occasion to reflect on these and related issues. It presents us the opportunity to show not only why COVID19 is also essentially a human rights issue but also why human and peoples' rights are the foundation for achieving the ideal of Agenda 2063 and the sustainable development goals of 'leaving no one behind'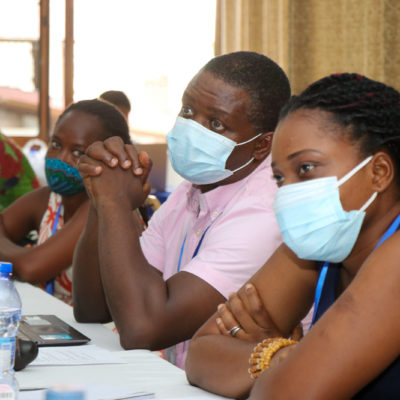 I facilitated a session on "Integrating alternative financing models to strengthen 3rd Sector Resilience in a Post Pandemic West Africa", during the 2021 DAAD Alumni Conference. Aside the traditional channel of funding, there are 12 proven models of mobilizing resources for any civil society organisations in Africa, no matter its size, staff or strength.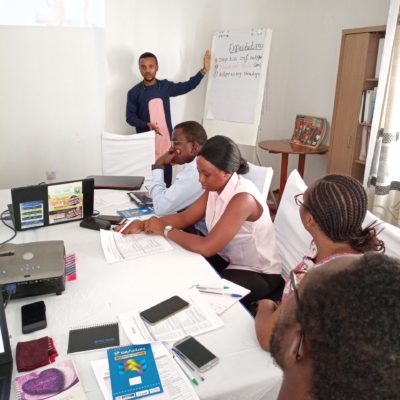 From 11 to 13 January 2021, I facilitated 2 day-training on nonprofit communications and knowledge management during the organizational retreat of SMAid International at Sunyani, in the Bono Region of Ghana.